JPL France – Designer and manufacturer of telecom headsets since 2004
JPL is a global innovator in the design and manufacture of wired and wireless DECT style professional headsets for the Contact Centre and Unified Communications. Working together with global technology and platform partners, we are developing industry firsts in sustainable and future proof wearables. We have a wide range of professional telecom headsets, ranging from entry-level office use headsets to professional call centre use headsets in wired and wireless DECT styles, providing a real alternative to the current brand leaders. Our aim is to continuously improve customer choice, offering value to our resellers and end-users. In 2016 we gained ISO accreditation across the JPL Group, giving our customers confidence in JPL Telecom's service and support, as well as in our products.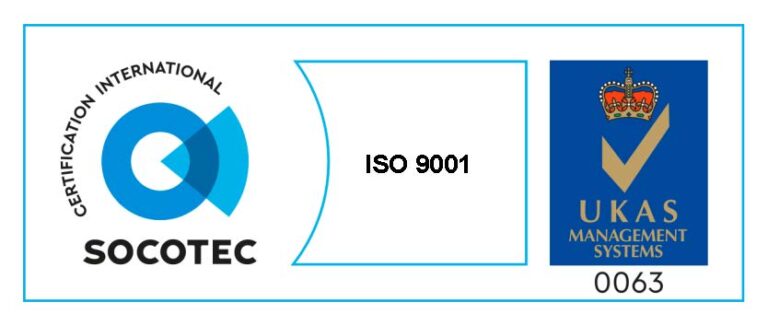 Why work with JPL?
British designed and supported products
Smooth and easy ordering
Comprehensive customer service
Ongoing support from a dedicated account team
Professional and creative design
Buy with confidence, knowing the headset will work with your desk phone by using our easy 3-step online compatibility tool or mobile app, allowing resellers to confirm which bottom lead is compatible with any desired headset
Closer to the point of manufacture – this means competitive prices and more product flexibility when customisation is needed
JPL firsts to Market
2016 – First Headset Patented
The TT3 is unique in its design, allowing the user to change the headband from a single ear to binaural with one simple click.
2017 – First Telecom Headset Compatibility App
JPL was the first telecom headset company to launch a compatibility app for Android and iOS mobile devices. Download the app from our Gateway page.
JPL's Mission
"To build an empowered headset channel with a strong focus on sales success and margin, by offering fair priced alternatives that are certified by the UC vendors."